In the Name of Allah, the Most Gracious, the Most Merciful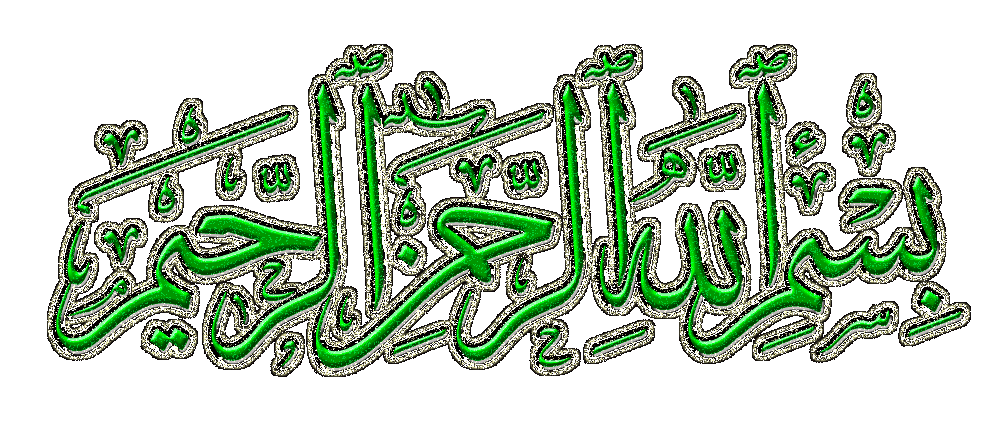 Highly knowledgeable, resourceful academician and computer scientist with more than 15 years of

extensive experience across academic research. Successfully produced

and delivered more than 70 local as well as international papers to date.

Known as an achievement oriented

educator with demonstrated ability in creative teaching, ability to motivate students and guiding them to

consistently maintain high interest in learning.

Constantly ensures effective class management and teaching methods to exceed educational goals as well

as learning institution requirements. Establishes an exciting learning atmosphere to spur studentsí

interest. Closely monitors each studentís progress while provide personal guidance

in enhancing performance.

Promotes excellent teacher and student collaboration in enhancing studentís progress.
Believe it or Not? I saw Nothing But Love, in His Eyes...This is how I was Conferred my PhD Degree In Computer Science From the King, Seri Paduka Baginda Yang Di Pertuan Agong ke 13,
(His Royal Highness Sultan Mizan Zainal Abidin).... (2009)
PhD Degree
Degree
---
EDUCATIONAL BACKGROUND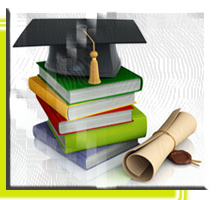 PhD Computer Science
MSc (Library and Information Science)
LL.B (Hons)
LL.B (Hons) (Shariah Law)
---
AREA OF EXPERTISE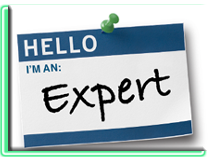 Curriculum and Instructional Design (very High)
Multimedia Courseware Design (very High)
Criminal Law (very High)
Civil Law (very High)
Shariah Law (very High)
Research methodology (very High)
Technology applications in libraries (Concepts, theories and models) (very High)
Software engineering (very High)
Information Technology (very High)
Human computer interaction (very High)
IT and Islam (very High)
Cyber Law and Ethics (very High)
---
LANGUAGE PROFICIENCY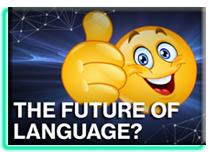 Language Excellent Good Fair Poor
English √
Arabic √
Malay √
Persian √
Pashtu √
Urdu √
Uzbek √
---
COMPUTER APPLICATION SKILL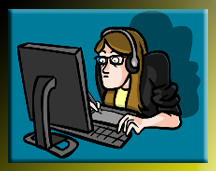 Adobe Photo Shop, Macromedia Flash
Macromedia Authorware, Sound Forge
Microsoft office, Microsoft Power Point
Microsoft Office Front Page,
Adobe Page Maker
Adobe Premier
---
ATTENTION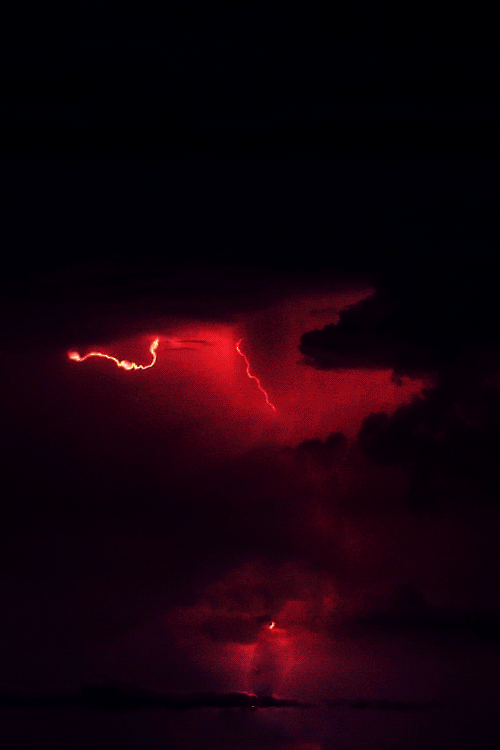 The Author of this site shall not be liable for any loss or damage caused by the usage of any information
obtained from this site.
All rights reserved. No part of this publication may be reproduced, stored in a retrieval system or transmitted in
any form or by any means, electronic, mechanical, photocopying, recording, scanning or otherwise
without prior permission from the author of this site.


© Dr. Qais Faryadi 2020, All Rights Reserved......
CONTACT ME