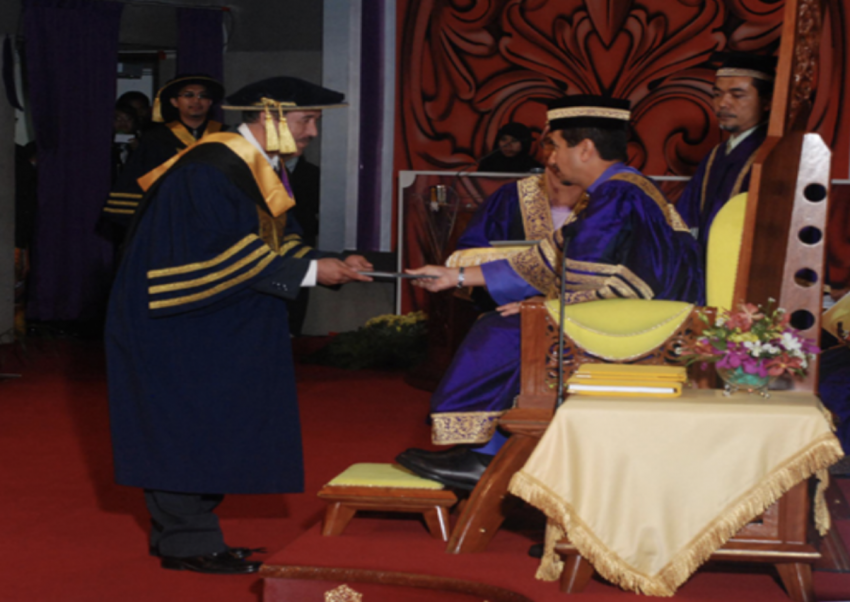 In Short:  Multi-talented Academician, Learned Supervisor, Motivator, Researcher and Academic Strategist..
Believe it or Not? I saw Nothing But Love, in His Eyes…This is how I was Conferred my PhD Degree In Computer Science From the King, Seri Paduka Baginda Yang Di Pertuan Agong ke 13, (His Royal Highness Sultan Mizan Zainal Abidin)…. (2009)
Resourceful academician, achievement-oriented multimedia educator with demonstrated ability in creative and enjoyable teaching environment. My objective is to educate the young minds with state-of-the art technologies and impart my know-how to create classroom environment as the place-to-be for high quality education.
If you are the Employer of  an outstanding academic institution, take note that, I bring with me tremendous experience such as classroom management, developing innovative as well as captivating multimedia pedagogy content, leadership training and ultimately, creating a holistic learning environment. In short, Talented motivator, guiding students to consistently maintain high interest in learning.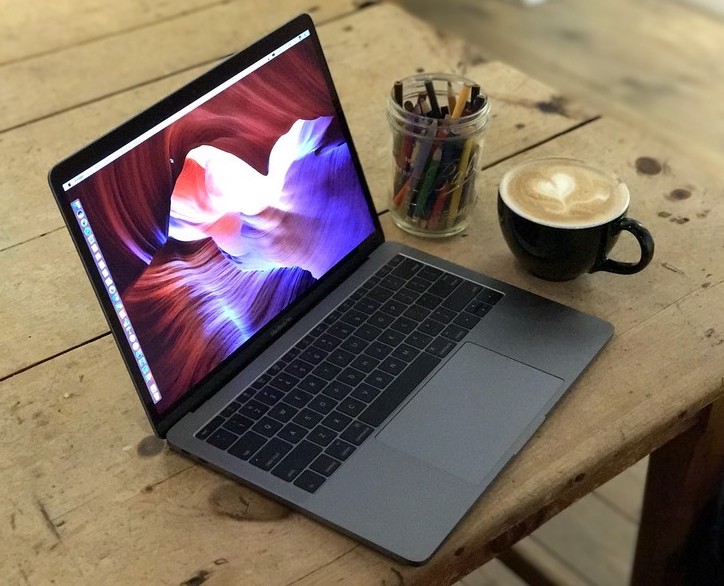 • Curriculum and Instructional Design
• Multimedia Courseware Design
• Criminal Law , Civil Law
• Shariah Law
• Research methodology
• Technology applications in libraries (Concepts and theories)
• Software engineering
• Information Technology
• Human computer interaction
• IT and Islam, Cyber Law and Ethics.
PhD   Computer Science
MSc   (Library and Information Science)
LLB   (Hons)
LLB   (Hons) (Shariah Law)
Teamwork
Critical thinking
problem solving
Communication
Creativity 
Active listening
Adaptability
Negotiation
Conflict resolution
Decision making
MS Word | MS Excel | MS PowerPoint | MS Front Page | Adobe Page Maker | Adobe Premier | Adobe Photoshop | Macromedia Flash | Macromedia Authorware | Sound Forge |Audacity, WordPress, Affinity Designer, Affinity Photo, Affinity Publisher..
Does Impact Factor Really Matter? ...
Research Counts NOT the Journal